MAJOR HEAD & NECK SURGERIES ARE INCREASING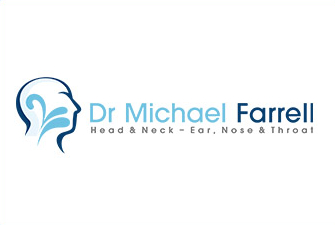 Major Head and Neck Surgeries Are Increasing At St George Public and Private Hospitals.
Dr Farrell's major surgical case load has been increasing during the 4 year period from 2016 to 2019. Major head and neck surgery maybe defined as involving two main surgical procedures.
The first type of procedure is called a neck dissection where structures in the neck which can trap cancer cells, called lymph nodes, are comprehensively and meticulously removed.
The second type of procedure is free flap surgical reconstruction. This involves transferring living tissue from the arm, leg or body to reconstruct the face, mouth, throat or neck after cancer has been removed. This is performed by reconstructive surgeons. Both procedures are highly technical and highly specialised.
Prior to surgery all patients are assessed in a multidisciplinary head and neck clinic at St George Hospital, attended by a number of specialities including surgeons, radiotherapists and oncologists. In this way various treatment options are discussed with the patient and family and a management plan is agreed upon.
In 2016, Dr Farrell operated on 27 patients who had major head and neck surgeries, involving either a neck dissection or free flap reconstruction. In 2017 this number had increased to 29, in 2018 there were 35 patients, and last year, 2019, Dr Farrell was individually involved in 41 major head and neck cases.
The increasing numbers of surgeries means that patients can be reassured that their surgery is being undertaken by a high-volume head and neck surgeon with the appropriate expertise and experience to help minimise surgical complications and maximise cancer outcomes.
Dr Farrell is extremely grateful to the referring doctors , the patients who put their faith and trust in him, his plastic surgical and anaesthetic colleagues who are integral to the high level of surgical care and expertise provided, and the many physicians, nurses and ancillary staff who are vital in providing the excellent post-operative care required.
Please contact Dr Farrell's rooms for further details.